What we are interested in
The news we want to share with people, especially with you - our customers.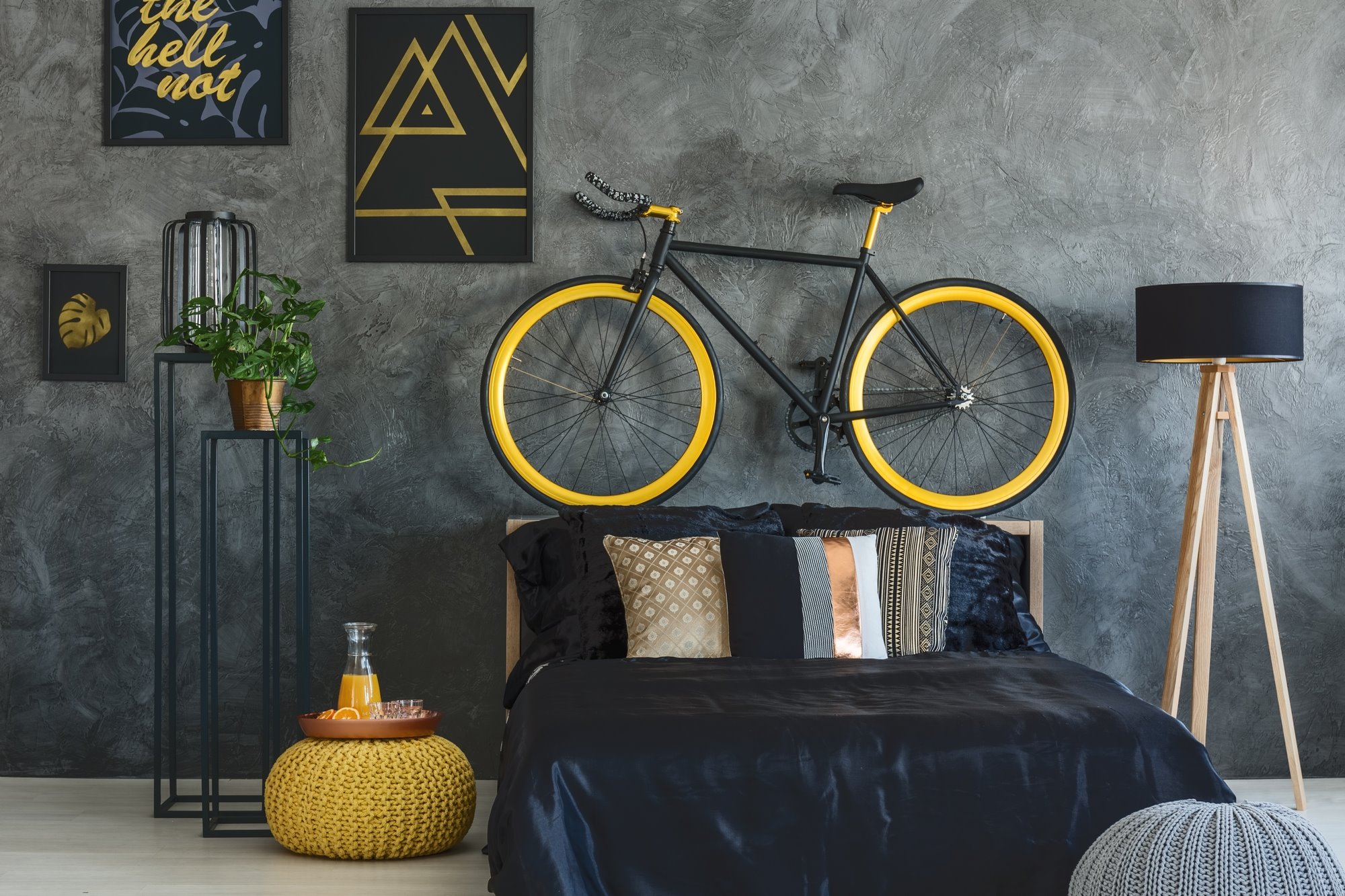 Wooden lamps are an obvious and matching addition to wooden furniture, but also to upholstered sofas and armchairs. In that area we are lucky to have progressively bigger and bigger choice. Wooden floor lamps are manufactured in many shapes and sizes, what makes it easier to match them to every kind of interior.
Read more
Colors factor into our well-being, mood, mental abilities and concentration. Color are everywhere around us and our goal is to...
Read more