How are we doing?
We boast about our successes... thanks to you we can achieve them, so those are also your successes!
We implemented new colors to our offer. Do you want to know more?
Read more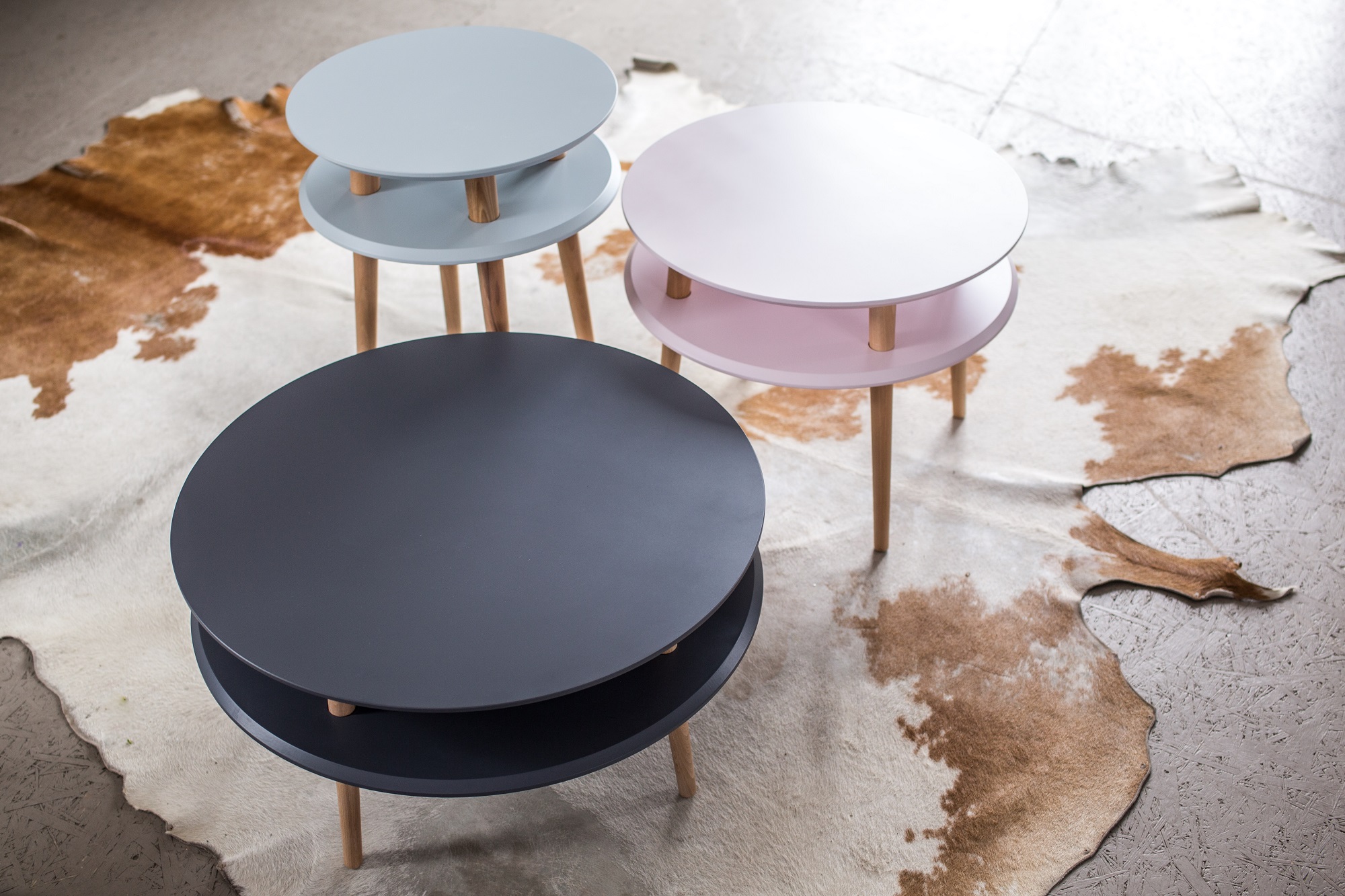 Nowadays, a living room geared with comfortable sofa, armchair and practical lighting solutions is still not enough. One of the major decor elements is a proper coffee table. It is a well-known fact that devil's in the detail. They can brisk every interior by adding a spot of charm; like the beaty spot on Merlin Monroe's cheek.
Read more