Color matters!
What colors to choose, depending on your needs.
2018-02-02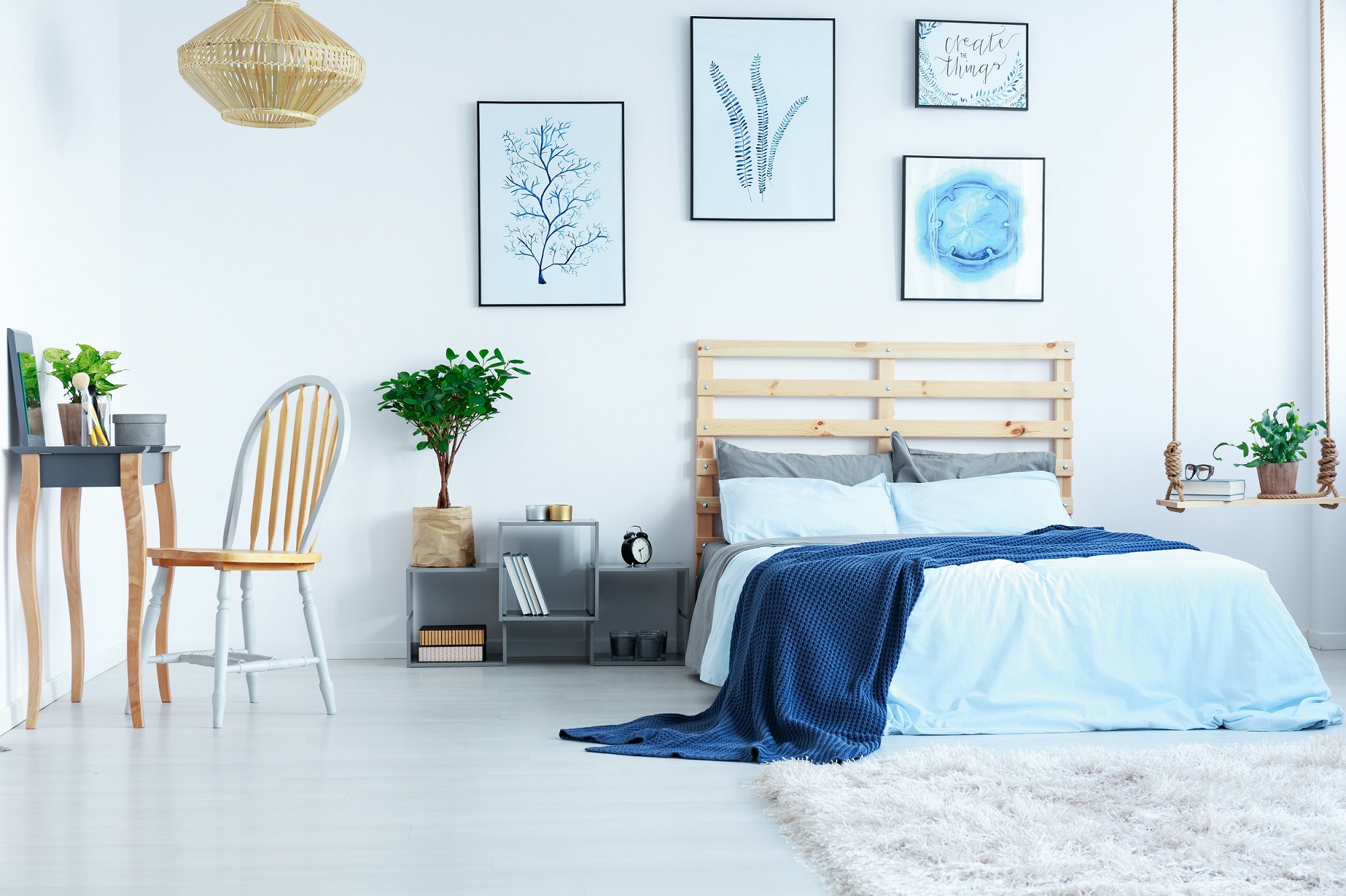 Every woman dreams about a place in her house where she can accent her beauty. It is a place where she can store her favorite perfumes, cosmetics or jewelry - a place where she can feel like a queen. A bedroom or walk-in closet are most suitable  room areas for it. It should be  comfortable, yet don't forget about the functionality.
2017-11-29
As we mentioned in one of the previous posts, color plays a key role in every human life. By colors, we can express our personality or mood. Space around should be colored; otherwise, it would be grim and boring.