Natural wood interior
2017-10-18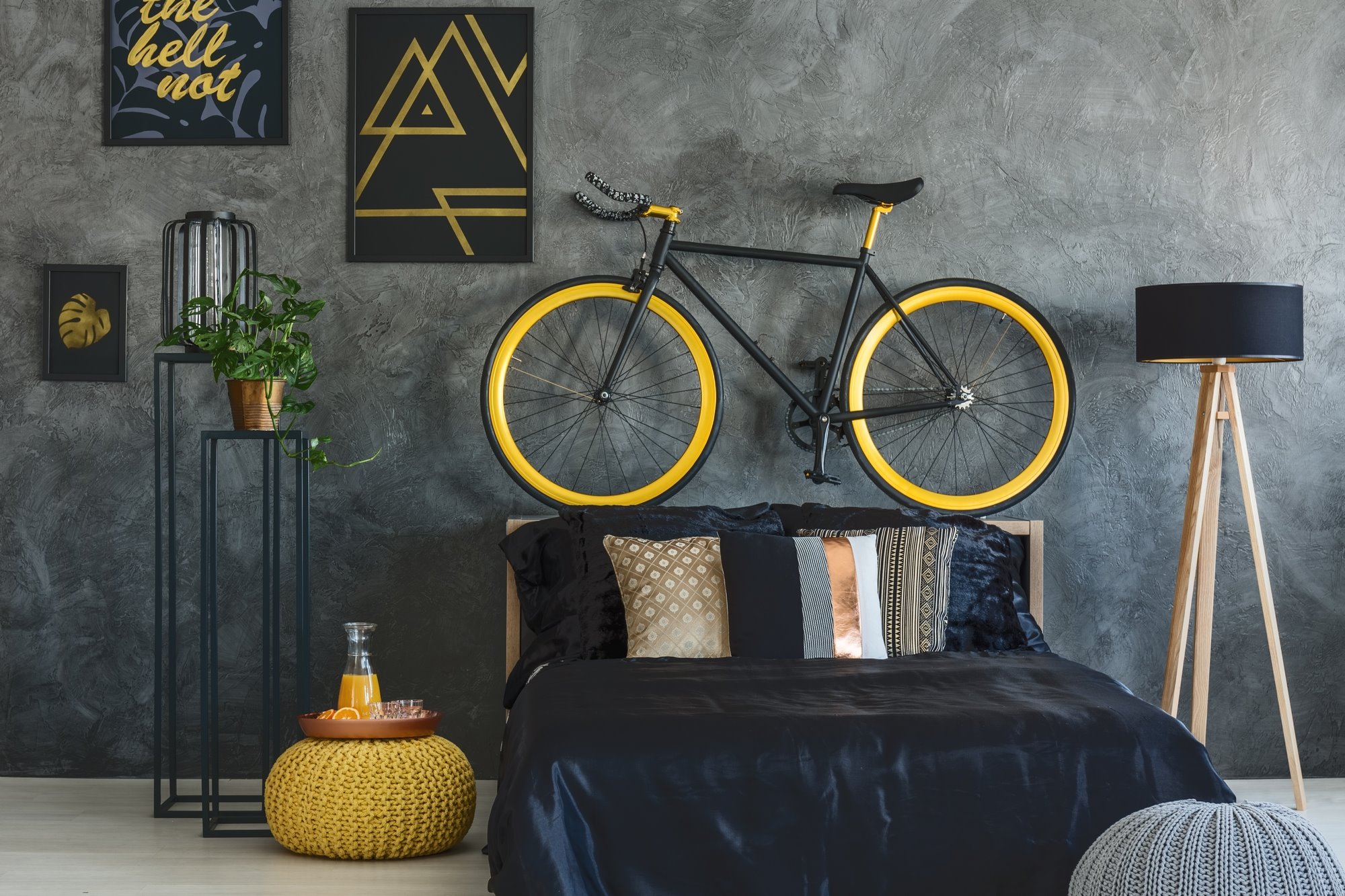 For a long period of time interiors were featured with more futuristic materials and fabrics. The idea was that furnishing would be produced only from a glass, stainless steel and plastics; displacing natural materials. Surprisingly, they are having their second youth now.
A glass, steel and plastics look classy without a doubt. Their smooth surfaces give lots of elegance; however, we have to remember about their significant disadvantage – they don't give you a feeling of warmth and authenticity. Natural materials can't be imitated or copied; you can't find two identical pieces of wood. A wood as a material is more and more often used in interior décor. Designers choose this natural sources for materials not just because of its durability or unique character, but also for its universality. A wooden furniture and additions can be used in many interiors thanks to its various wood species, staining and finishing, so you can a décor you've always dreamed of.
Natural materials will create a sense of peace and quiet charm. Still we shouldn't forget about the lighting. Even the most beautiful space with the prettiest additions, without proper lighting can't be well displayed. A tasteful lighting look is crucial, so is its temperature and intensity.
A wooden lamp are an obvious addition to wooden furniture, but also to upholstered sofas and armchairs. In that area we are lucky to have a progressively bigger choice. Wooden floor lamps are manufactured in many shapes and sizes, what makes it easier to match them to every kind of interior.
If you will try to combine light with a natural raw material you can get more benefit than just a unique home decoration - a well-being, joy of life and comfort for your family.