Relaxing room
2018-02-02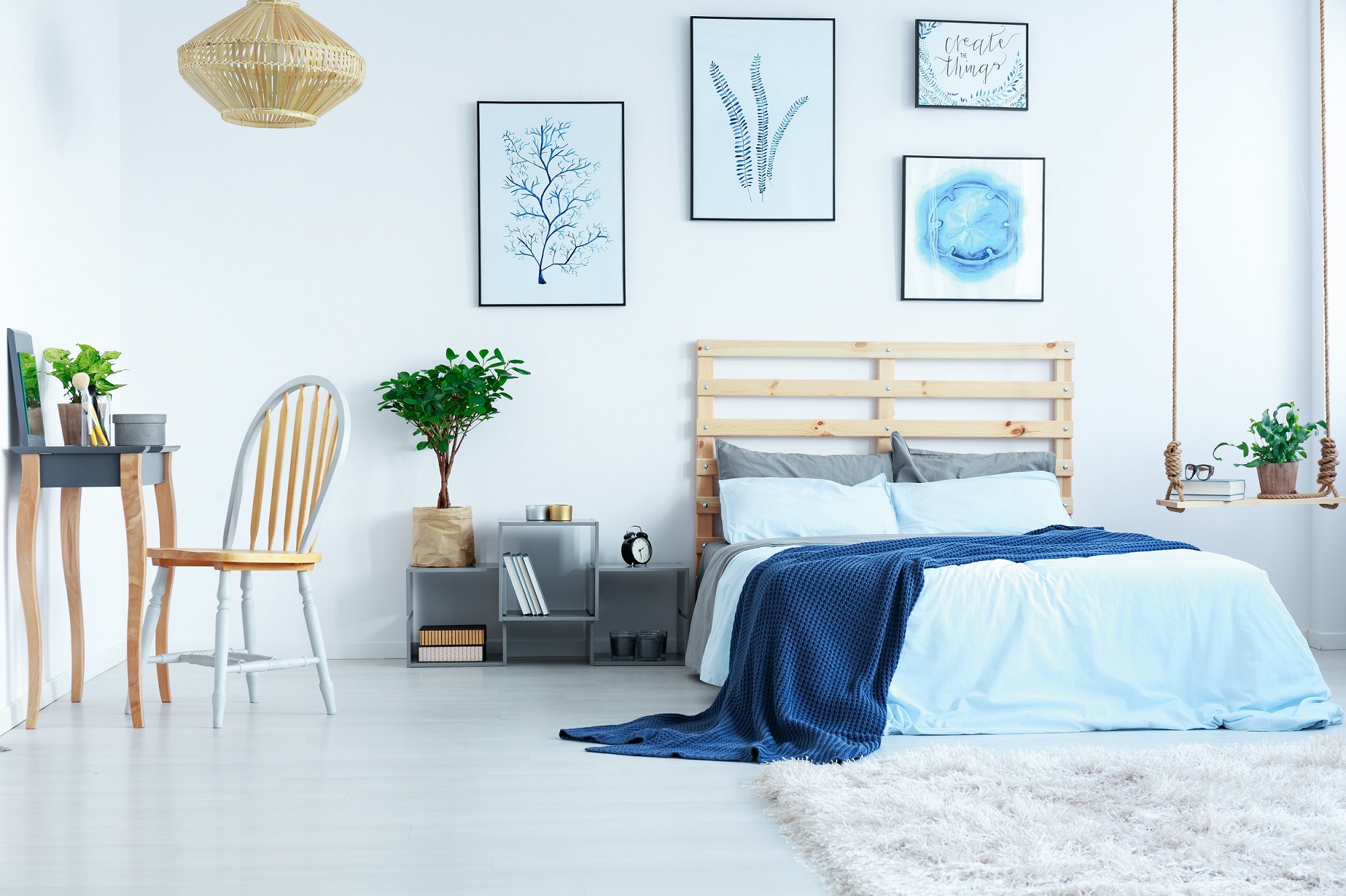 Every woman dreams about a place in her house where she can accent her beauty. It is a place where she can store her favorite perfumes, cosmetics or jewelry - a place where she can feel like a queen. A bedroom or walk-in closet are the most suitable room areas for it. It should be comfortable, yet don't forget about the functionality.
Back in the day dressing tables were an essential element of bedroom décor, nowadays it has been replaced with wardrobes and desks. It is worth to consider owning one because it is a true female sanctuary. Even the simplest one will cheer up every woman; giving her personal space to put her makeup on.
Our small dressing table with mirror has been specifically designed for women. Its biggest asset is small size, so I can be placed in the tiniest room. Another asset is the compartment where you can store your cosmetics or jewelry. Cover of the compartment was equipped in a mirror. Wooden legs combined with bright colors will definitely add plenty of charm to the relaxing room. Depending on what you like, it can also serve as an occasional table, where you can put back a book or a cup of coffee.